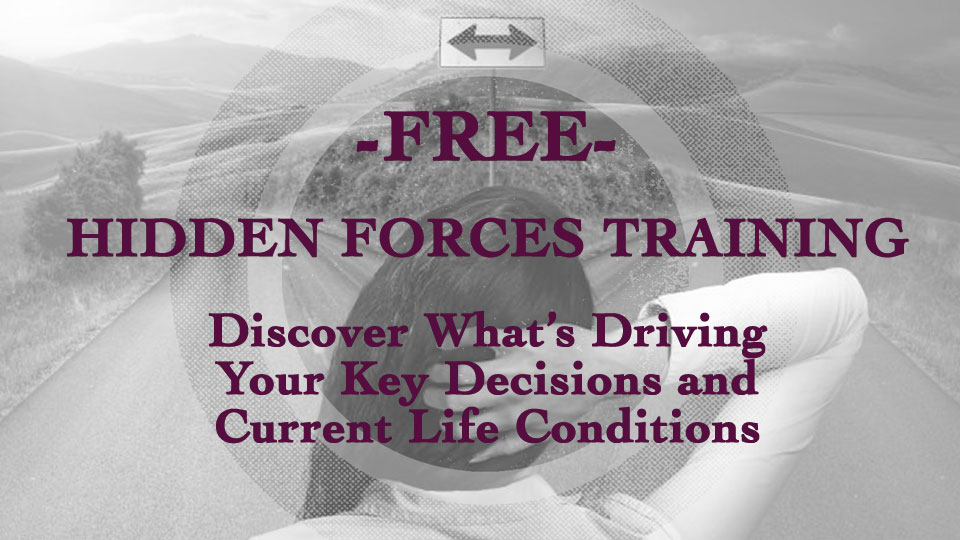 Watch Our Free On-Demand Training Now & Learn a Transformative Framework for Helping You Love Life!
What we'll uncover today...
The six hidden forces that influence the decisions that contribute to the quality of your life.
How to consciously choose what's best for attaining a balanced life.
Ways gain more control over your life and take the driver's seat!
It's for you if...
You want to learn about the hidden forces driving your decisions.
You are ready to empower your approach to making important life decisions.
You want to gain confidence about being in the driver's seat of your life
You want to regain control of your current mindset and life conditions.
Have you taken the quiz to find out which of the hidden forces are driving your decisions? If not, take it now at https://glowliving.com/hiddenforcesquiz.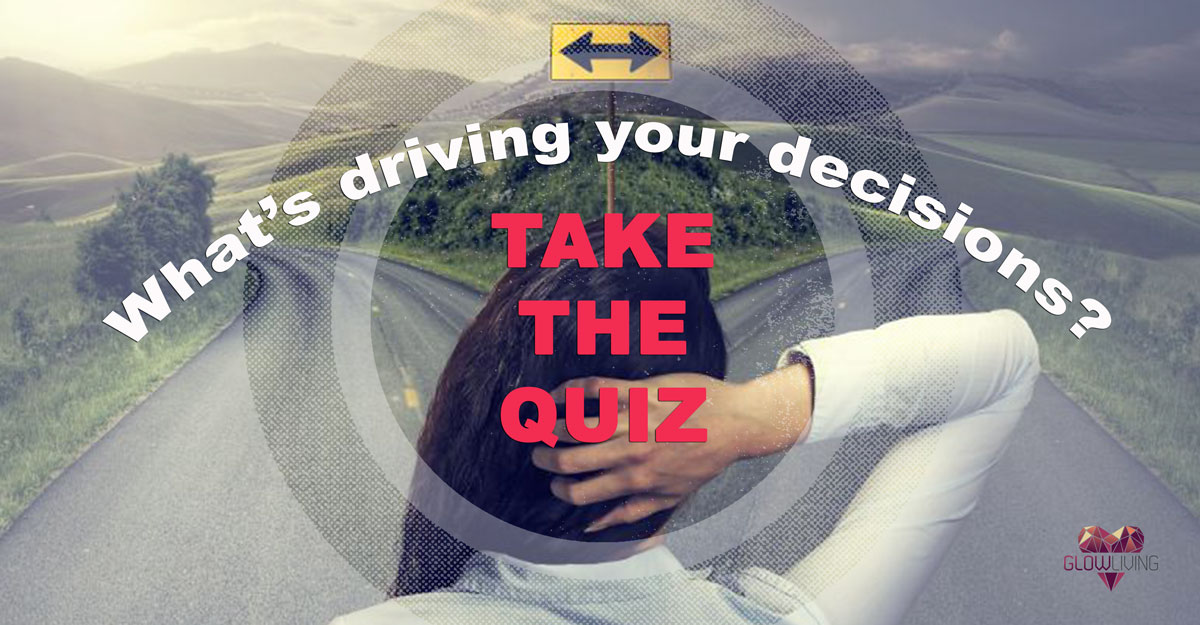 What Others Are Saying...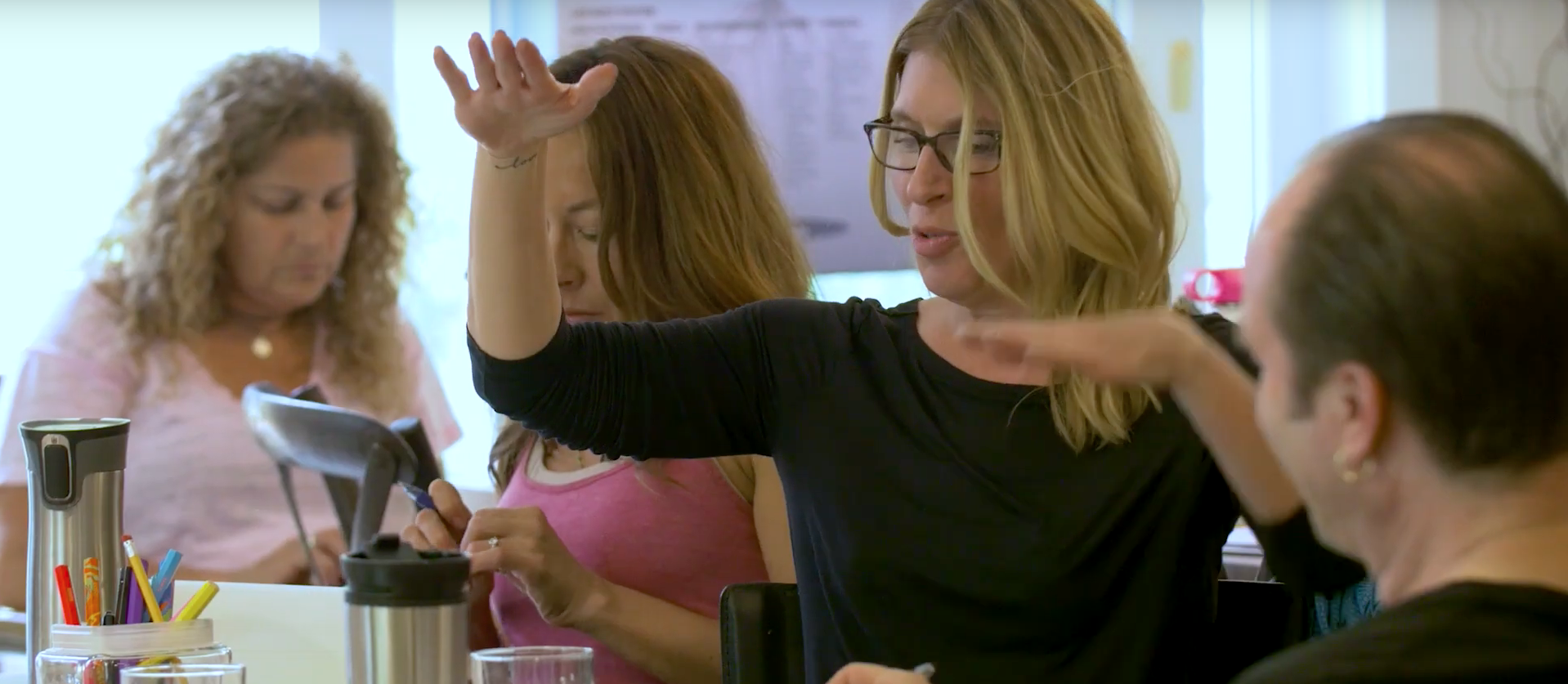 "I'd describe the training as a deep dive into yourself and finding areas where you're stuck to be able to accomplish your best selves in every area of your life." -Evie Halverson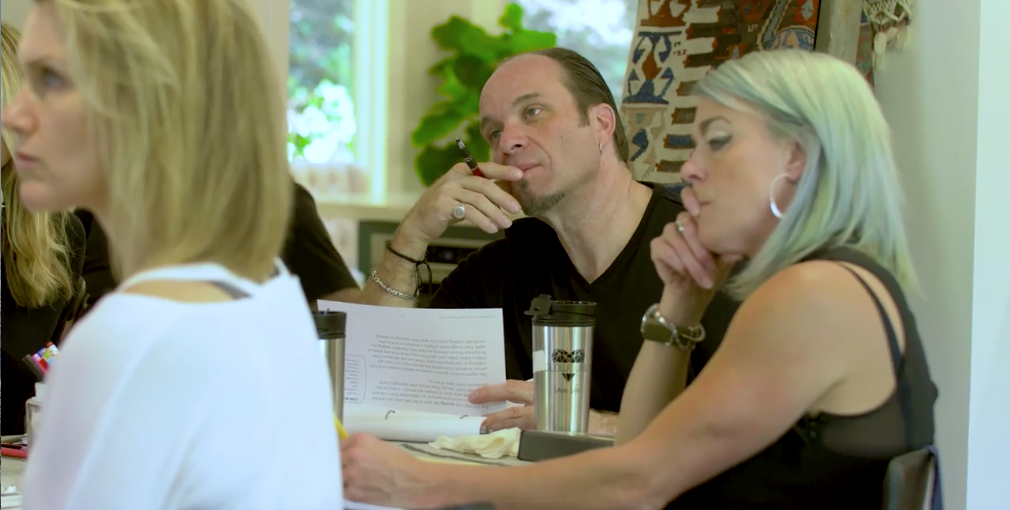 I had a deep A-ha moment that I hadn't expected, and it was really joyful!" -Trey Sabatelli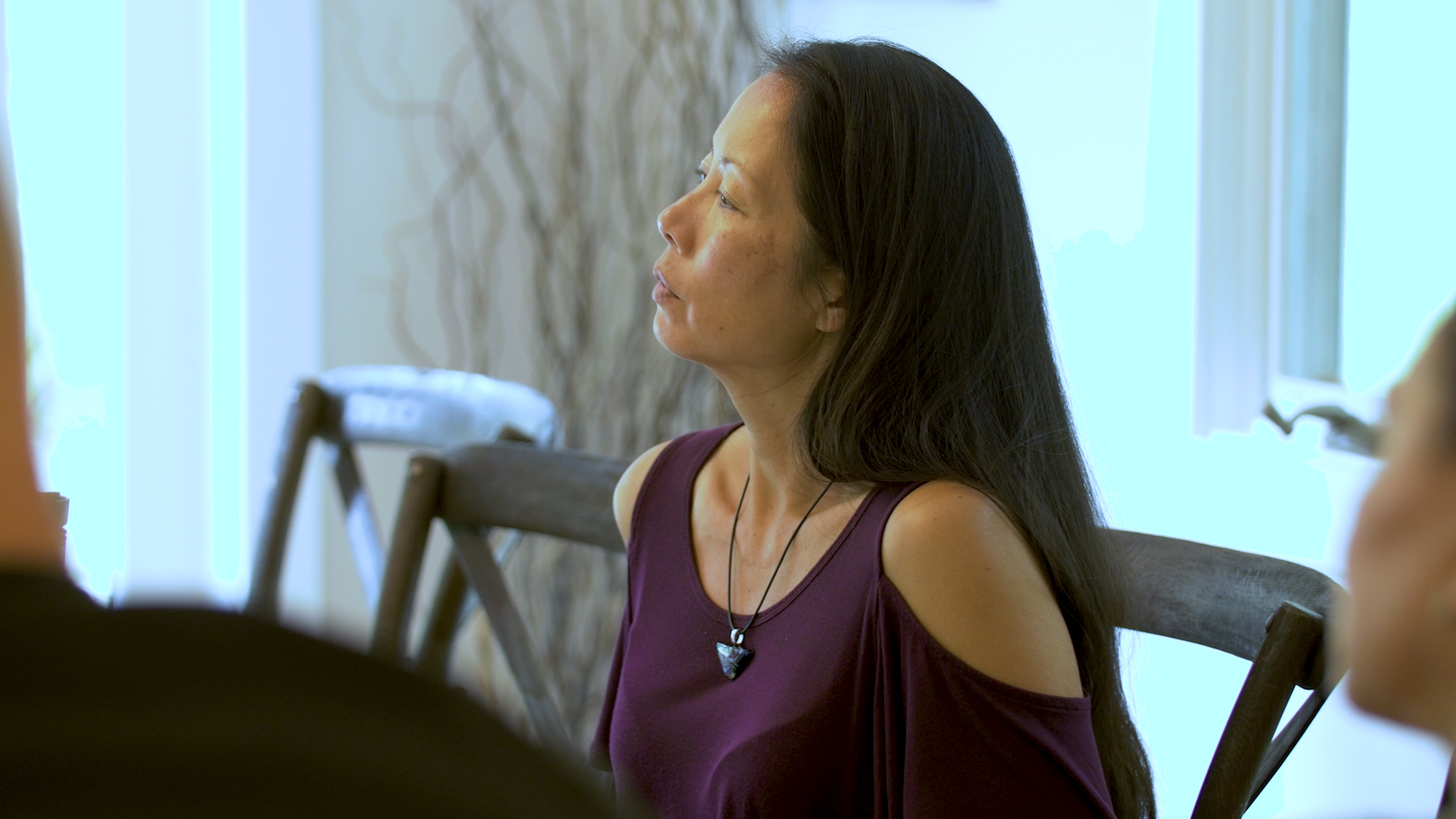 It was amazing! It was difficult work doing all that self-reflection, but she really opened my eyes up to a lot of things I need to work on in my life." -Sheri Yee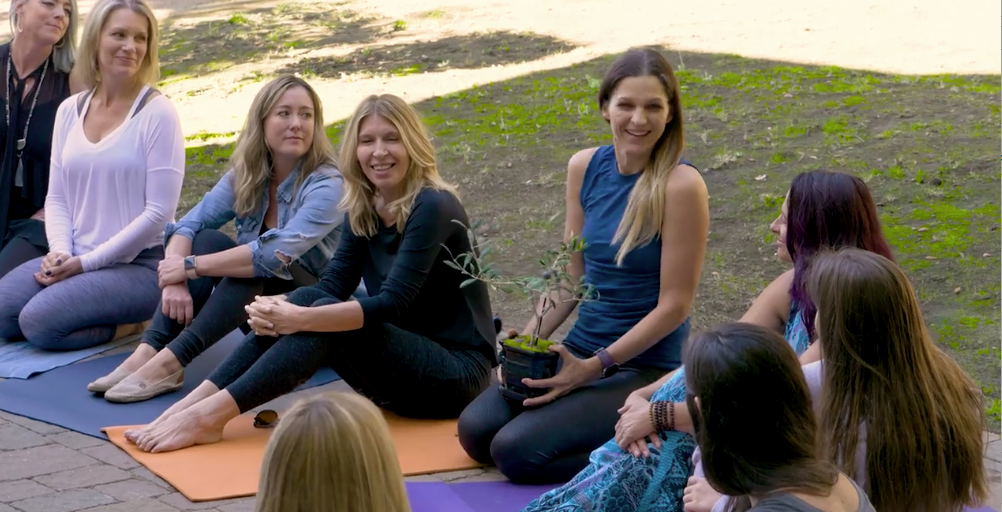 "Wow! I knew that Chandra was really smart and developed amazing programs but the content that was delivered today was so inspirational and reminds me that I can live my life to the 8, 9, 10 level!" - Erica Bradley-Pacheco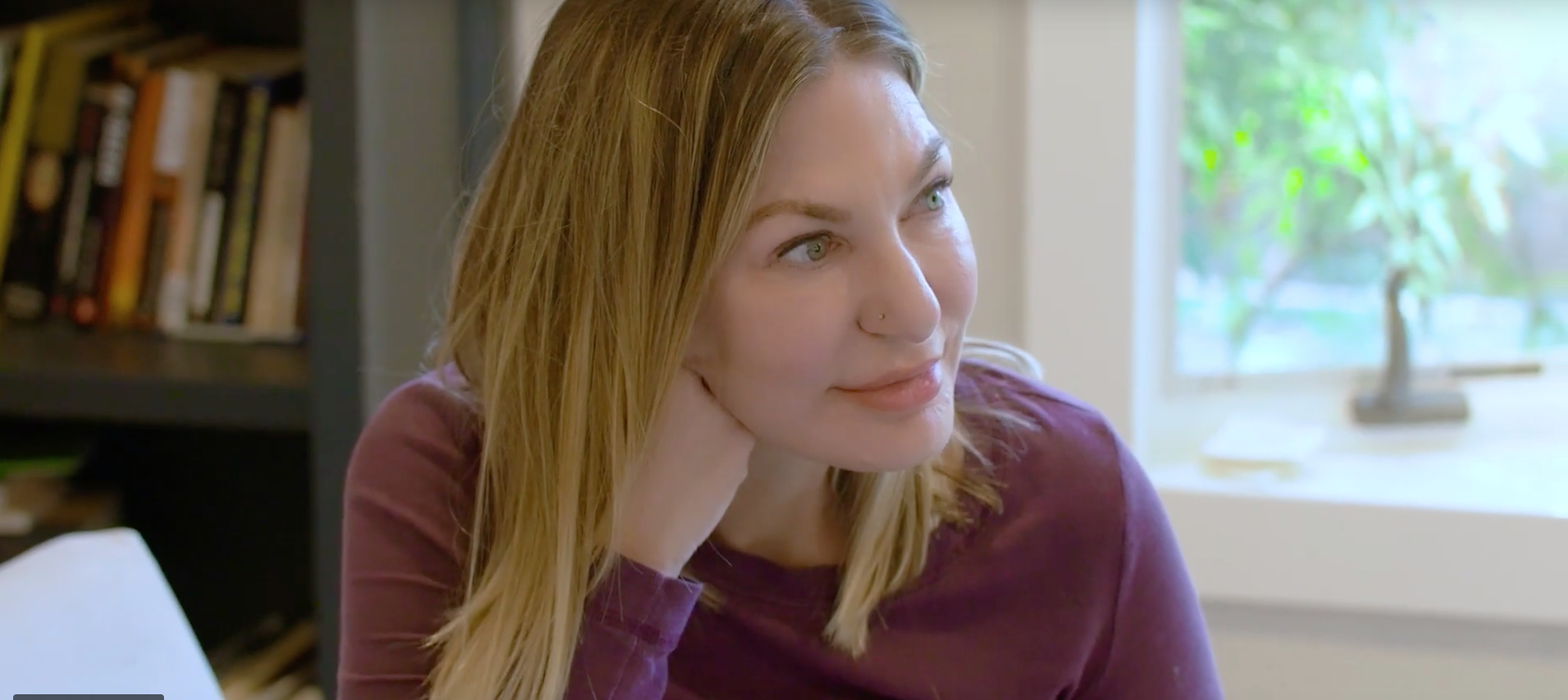 "This is really powerful work! There's so much juicy info that allows us to understand where we are putting energy in our lives, where we have blockages, and where we can address those blockages to rise to our greatest potential." Maria Poole
Your Instructor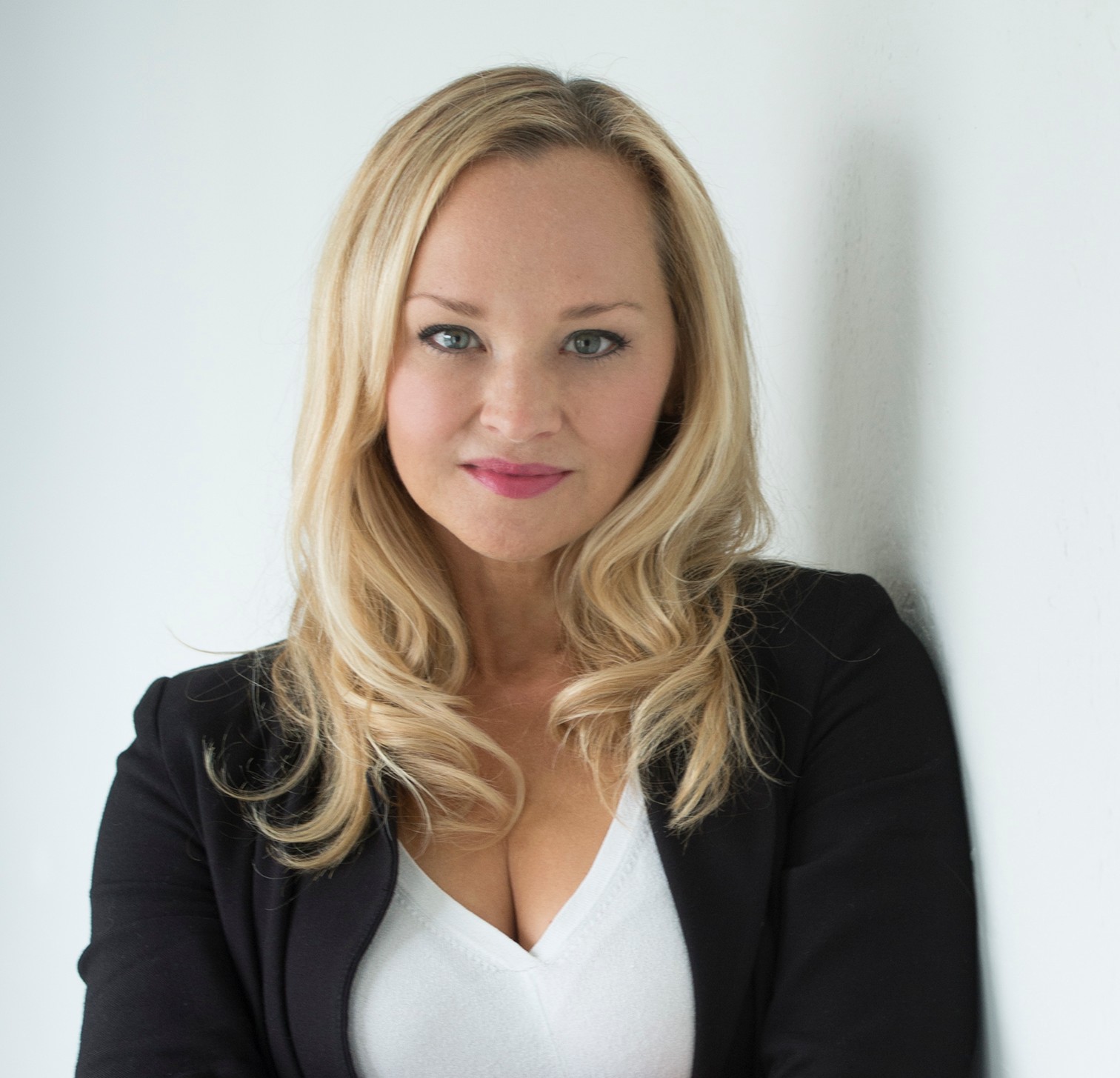 Chandra Lynn inspires people to love life. As the founder of GlowLiving.com, she guides anyone seeking impactful ways to achieve new levels of emotional health and well-being so that they can have deeply fulfilling relationships with themselves and others. A San Francisco Bay Area native, she spent the first 25 years of her career as a marketing expert and founder of Glow Marketing LLC, serving clients such as Apple, smart car/Mercedes, Avid, Super Model/TV Host Tyra Banks, and many others. Now she is also using her experience and coaching certification from Robbins-Madanes Center for Strategic Intervention to develop Glow Living, a lifestyle brand and platform for personal growth and healthy living. Chandra is the creator of the training program 'Root-to-Rise'. She also the co-creator of Own Your Throne, an online women's circle offering nature-based wisdom for empowerment. For more information on these programs as well as personal coaching, group mentoring sessions, and public speaking, please visit www.chandralynn.com.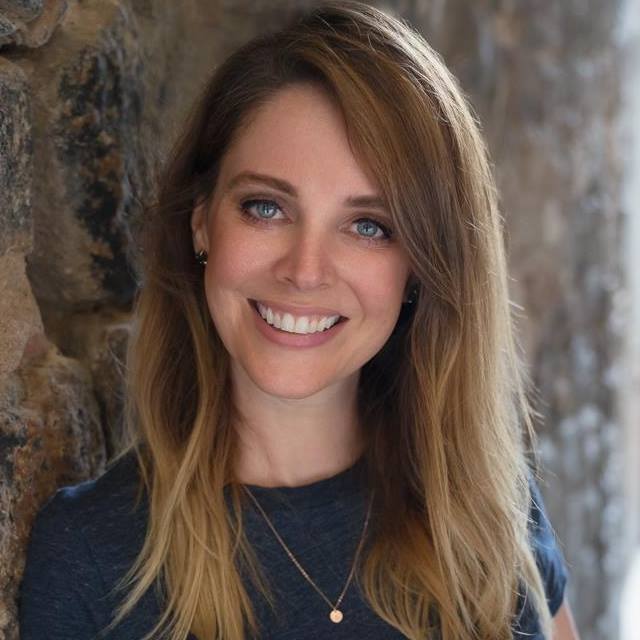 "Chandra is an excellent trainer and coach to those looking to thrive in their professional and personal lives. Her genuine love for helping clients comes through in her commitment to excellence, delivering results, and creating a transformative experience in each of her programs." -Ginny Townsend, GinnyTownsend.com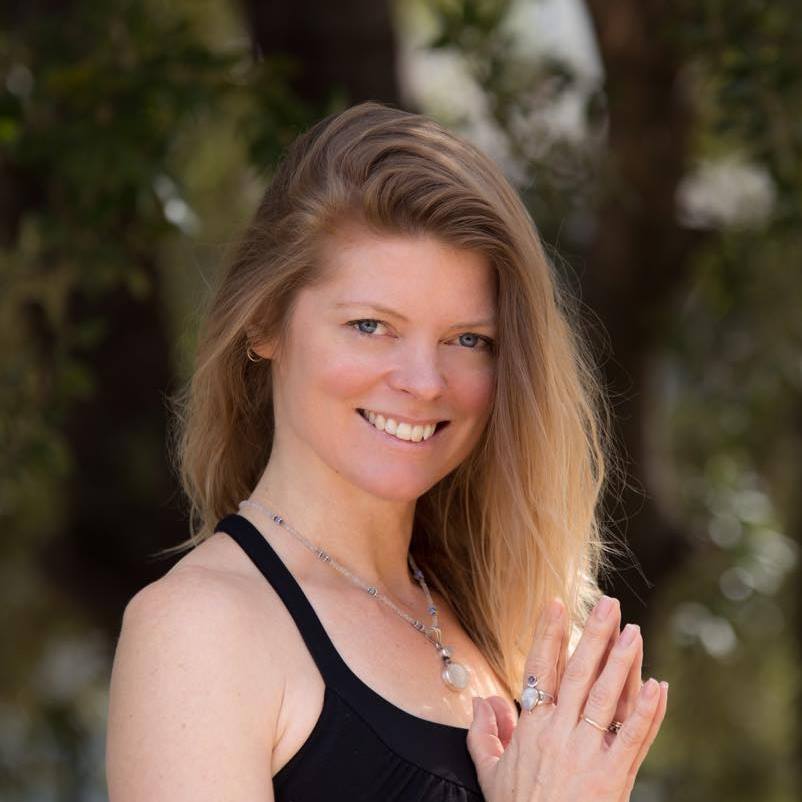 "Chandra has a warm and friendly personality that makes it easy to open up to and discuss what is concerning you. She has the great ability to ask poignant and relevant questions that allows the conversation to go deep into the source of the challenge." -Kristen Dessange, Sacred Life Circle
Frequently Asked Questions
How long do I have access to the course?
After enrolling, you have unlimited access to this webinar across any and all devices you own.
How can I share it will my friends?
Sharing is caring! If you'd like to share it, just copy and paste the link into any social media, email or direct message so that your friends, family and colleagues can participate with you!
What if I forgot my discount code?
No problem! Visit https://glowliving.com/roottorisespecial