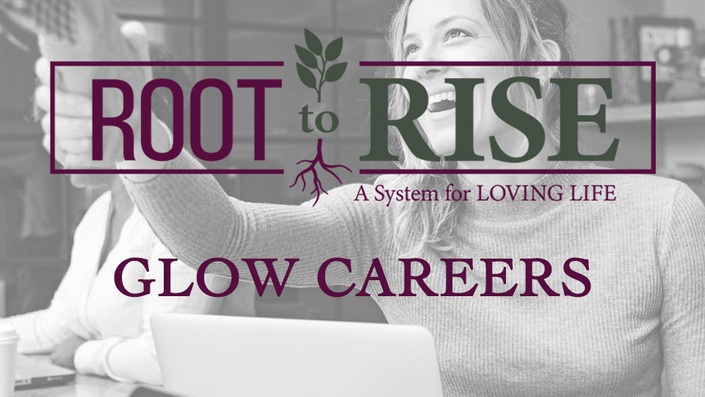 Glow Careers: 8-Week Program
Ready to be your own boss? Join this coaching program and start your entrepreneurial rise to live your legacy!
Enroll in Course
Glow Careers is 8 weeks of coaching that empowers women to start their own business in order to increase their financial security, flexibility and live-work balance. Created by Glow Living Founder & Certified Coach Chandra Lynn, it aims to help women embrace their entrepreneurial spirit so they can experience fulfillment that comes from:
aligning to a meaningful mission,

increased financial security,

decision-making freedom,

identity as a business owner, and

live-work balance as a result of being your own boss.
Based on Glow's signature Root-to-Rise framework, members embark on a journey to connect to their truest authenticity, rise to reach their higher purpose, and start living their legacy.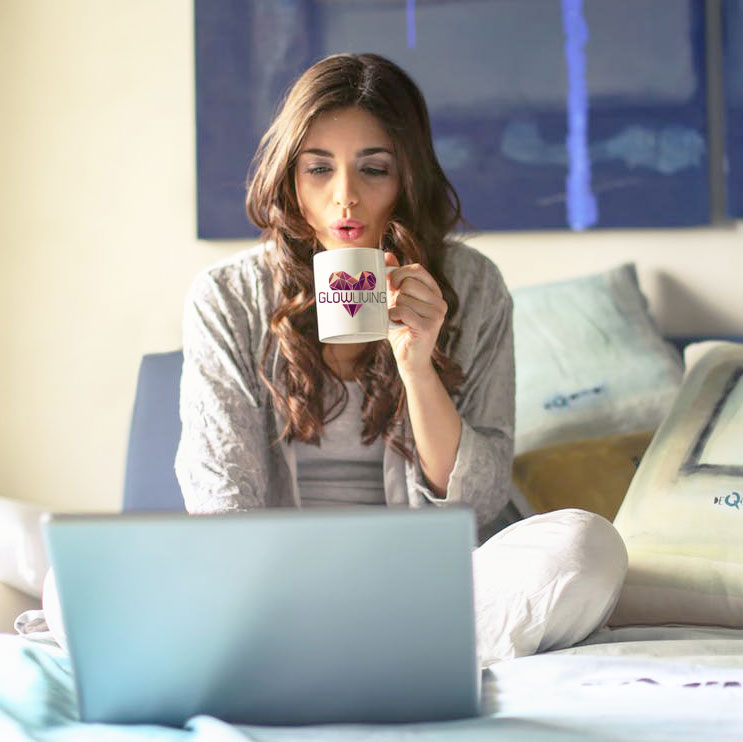 This is For You If:
You are tired of working for someone else and have your own ideas.
You have a lot of experience and feel ready for an entrepreneurial path.
You'd like to focus passionate energy on something that really makes a difference in your life, or in other people's lives.
You're seeking best ways to use your experience to do something of your own that's more fulfilling.
You want more freedom, flexibility, control and financial rewards.
IN JUST 8-WEEKS

Learn what it takes to be a successful entrepreneur and confident boss of your own career.

Define your mission and Glow-factor to attract your tribe.

Validate your new venture and potentially raise start up capital through pre-orders.

Get unstuck from negative patterns or self-image beliefs that hold you back to confidently rise to your highest potential!

Receive the support you need to begin living a deeply fulfilling career you love.
The Glow team will support you so that you can feel the immense joy that comes from making progress towards your goals, and the deep fulfillment and confidence that come from exercising your inner strength and power to shift your career.
YOUR MEMBERSHIP...
To support you in achieving your best results, you'll receive:
Weekly group coaching with other like-minded Risers
Weekly office hours to get your questions answered live online
Online portal complete will robust Root-to-Rise training material including videos, written teachings and worksheets.
Goal-setting and accountability from Glow staff.
3x 30-minute individual coaching sessions with Chandra to help you succeed based on your own personal situation,
Welcome Box mailed to your home with:

Glow Careers workbook
Glow Living Travel Mug
Surprise Gift

Private Facebook Group admission to engage with fellow members.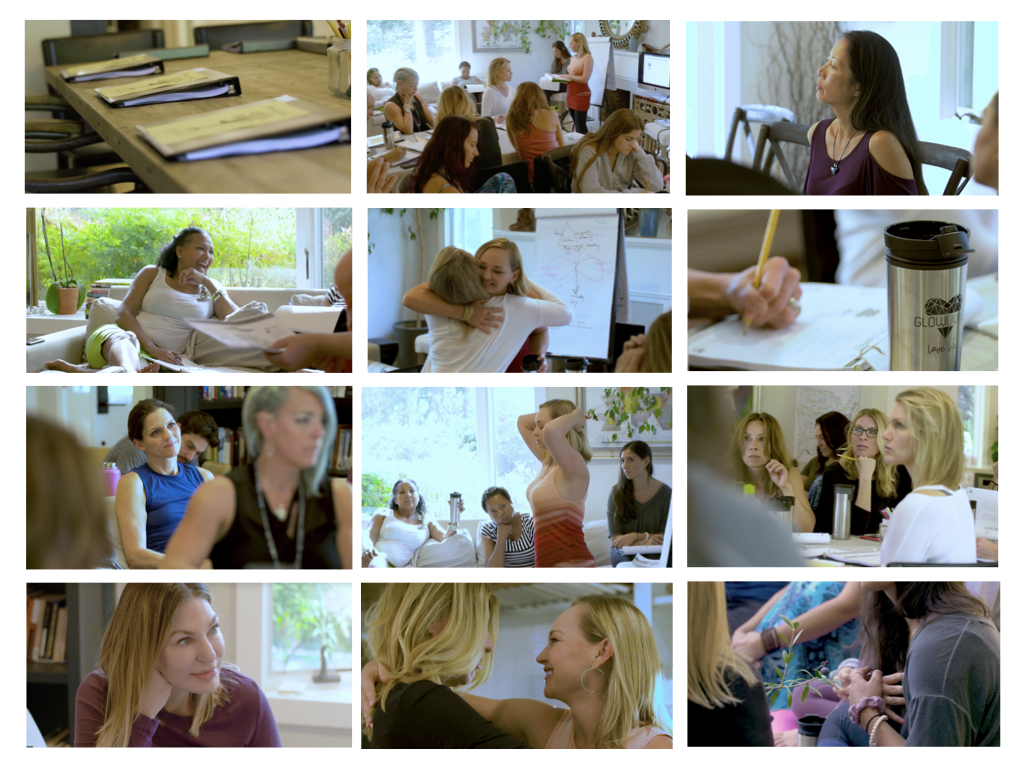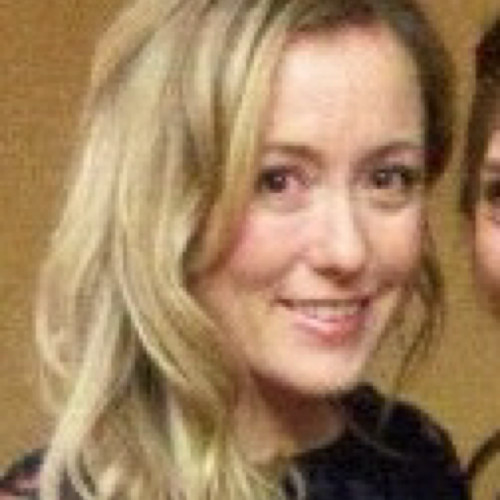 "Wow! I knew that Chandra was really smart and developed amazing programs but the content that was delivered today was so inspirational and reminds me that I can live my life to the 8, 9, 10 level!"
- Erica Bradley-Pacheco, Senior Marketing Advisor at Compass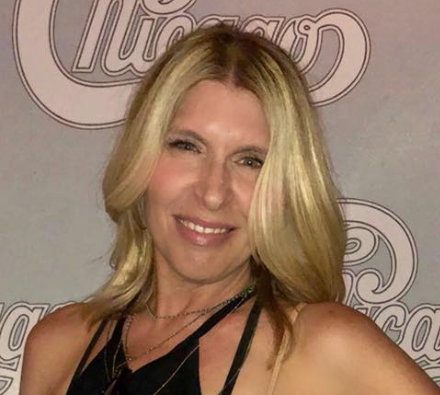 "I'd describe it as a deep dive into yourself and finding areas where you're stuck to be able to accomplish your best selves in every area of your life."

- Evie Halverson, Owner of Mist Tanning Salons
DEDICATE TIME TO FOCUS ON YOUR
PERSONAL GROWTH & DEVELOPMENT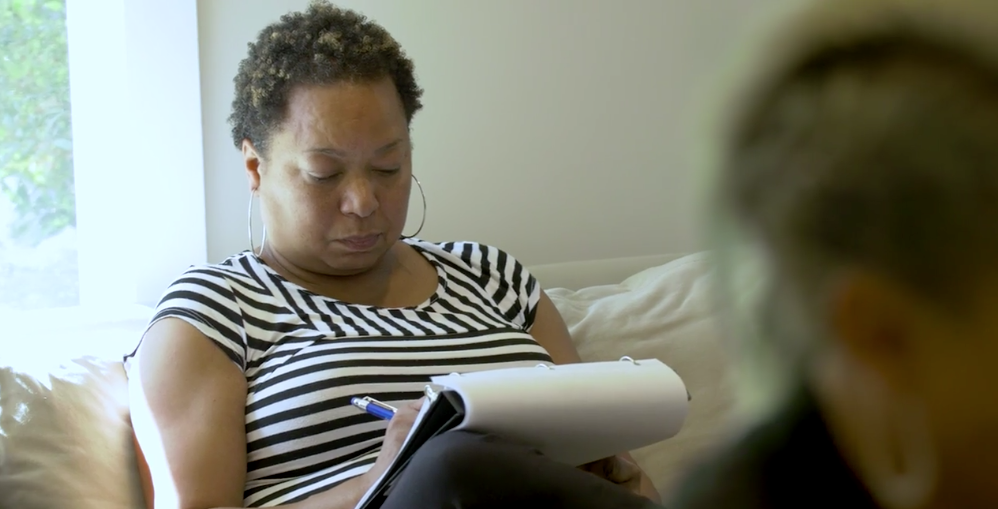 Taking time to focus on ourselves can be challenging when we're overwhelmed with so many things to do. However, the consequence of not doing it—and prioritizing what is truly meaningful—is feeling overwhelmed and frustrated. And if the time you do take isn't fast-tracking you to where you want to be, you need a program to rely on that has a track-record of proven results.
From 1-10, what level are you satisfied with your career right now?
What will your career will look like next year if it stays the same? What about in 3 years? What about in 5 years?
If your standards match those of the Glow Living community, you want to live at an 8-9-10 most of the time. If you're not, raise your standards and prioritize what you need to do for yourself. As you rise, your loved ones will benefit and rise too!
RE-ALIGN YOUR LIFE'S ROADMAP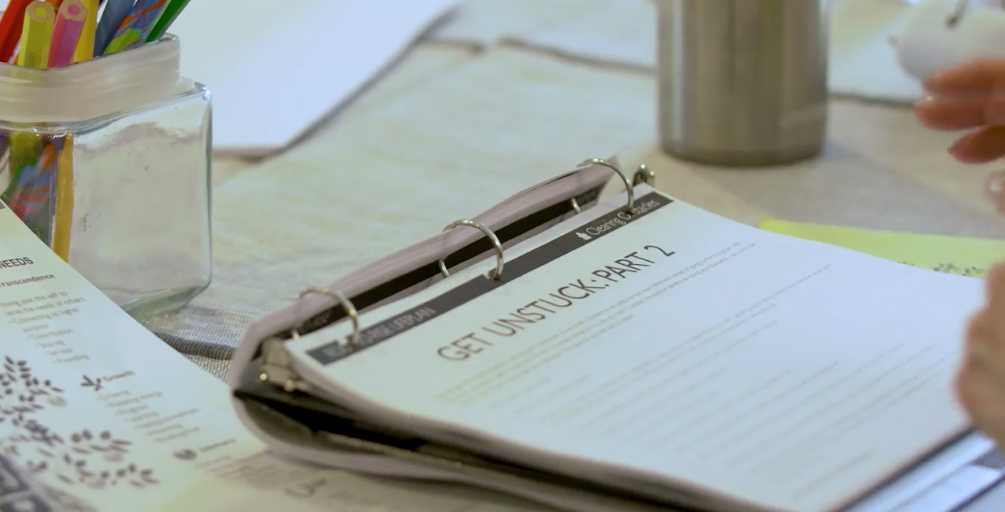 What were you going to be when you grew up? What vision did you have for your career? Has that vision come true, or are you unsatisfied with the way things have worked out so far?
Even if you've achieved a lot, it's possible to feel unfulfilled when the childhood dreams that promised lifelong happiness seem out of reach, and time seems like it's narrowing down the possibility of ever making it happen.
Something has blocked you from manifesting your dreams. Was it a consequence of making difficult decisions, such as choosing to raise a family instead of pursuing a career, or working for a company instead of starting your own business? Or was is something more subtle like not believing you're worthy or good enough to reach your dreams?
Whatever it is, is not too late to create a career you love. Imagine that nothing is missing from your life and everything is perfect just as it is. That you are exactly where you want to be. On a scale of 1-10, you're living an 8-9-10 life everyday, and living out your bucket list instead of worrying about time constraints and putting it off into the future.
Glow Careers will help you update the roadmap that you created in childhood so that it is better aligned to who you are and what you want now. The program is designed to bring you clarity and new tools for rising to your entreprenuerial vision.
AFTER 8 WEEKS...
After you complete this program, you will have the opportunity to apply to become an annual member of the Glow Living community through a mastermind group of other achieving women called Glow Circles. The annual membership allows you to deepen your feeling of belonging and connection to a non-competitive group of growth-minded women -- all gathering to support each other on a quest to love life. Loving life may mean feeling the joy that comes through progress and achievements, or it may simply mean playing and having more fun. You get to decide what it means to you, and rely on this group to manifest it as part of your daily life.
Imagine what you can do when you carve out dedicated time to focus on your goals, and have a group to draw in more strength and resources? You will no doubt be able to connect to your truest authenticity and rise from it to create meaning and purpose in your life...the key to living a life you love.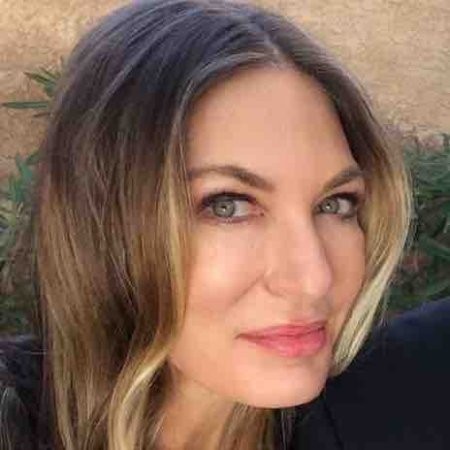 "It was pretty profound. This is really powerful work! There's so much juicy info in this that allows us to really understand where we are putting the energy in our lives, where we have developed roots, and where we have blockages. The coursework allows us to dig in and see where these blockages are stemming from, and how we can address them to rise to our greatest potential."

- Maria Poole, National Director of Training at Topix Pharmaceuticals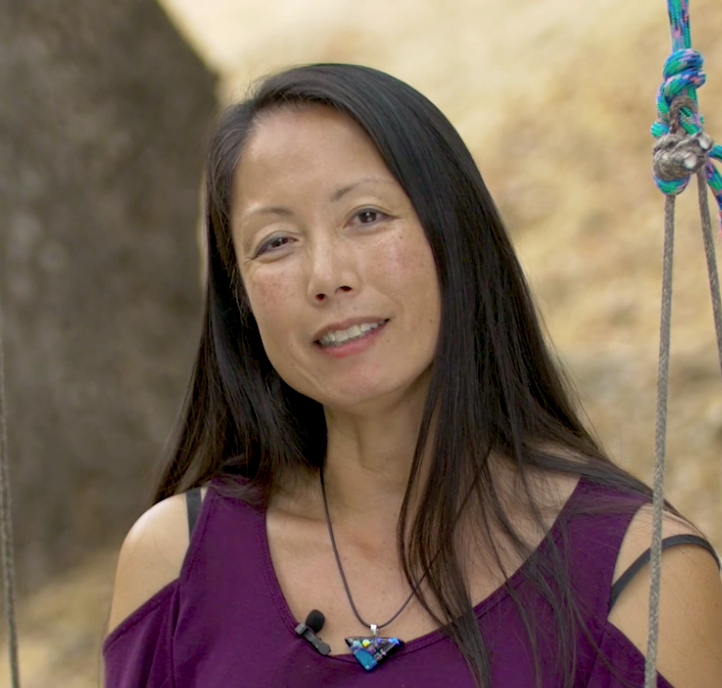 "It was amazing! It was difficult work doing all that self-reflection, but she really opened my eyes up to a lot of things I need to work on in my life."
- Sheri Yee, Producer of KSFO-AM in San Francisco, CA
SCHEDULE A FREE STRATEGY SESSION

We'd love to talk to you about whether this program is the right strategy for you. Email us at [email protected] to schedule a free discovery call.
GLOW LIVING FOUNDER CHANDRA LYNN, MBA & CERTIFIED COACH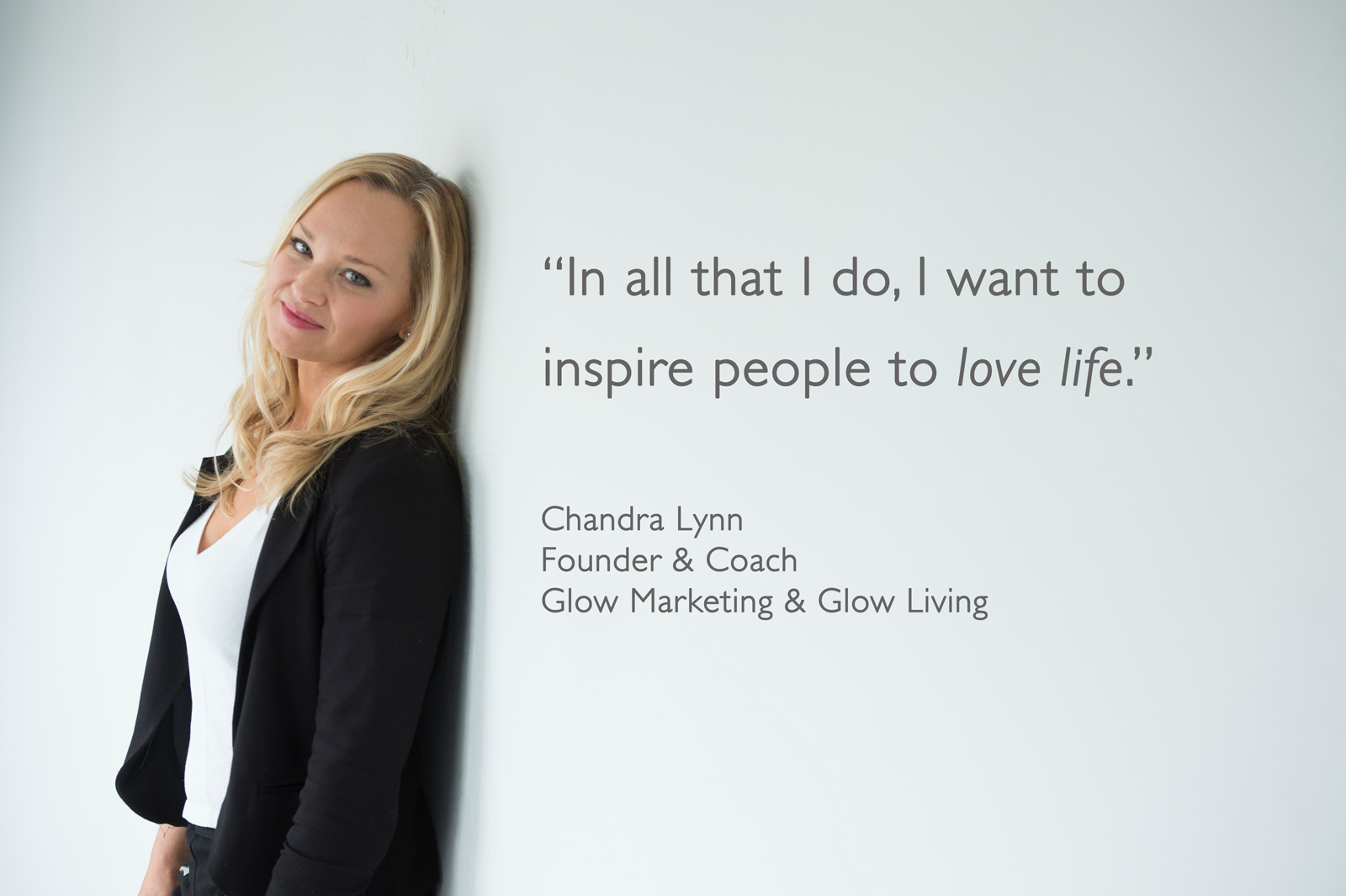 "I've successfully pivoted from corporate to owning two businesses, and love to see the joy and freedom that my clients experience from embracing their authentic entrepreneurial spirit.
As someone who got an MBA at 24, worked for notable companies and spent the last 18 years running a successful marketing business, I know what dissatisfaction feels like despite all of my efforting and achievements. It wasn't until I went back to my roots and examined the strength of my foundation that I discovered the key to my "not enough" syndrome.
The process unlocked my inner wisdom and set my higher purpose free. As a result, I changed my business to one with much a deeper meaning: to help people love life."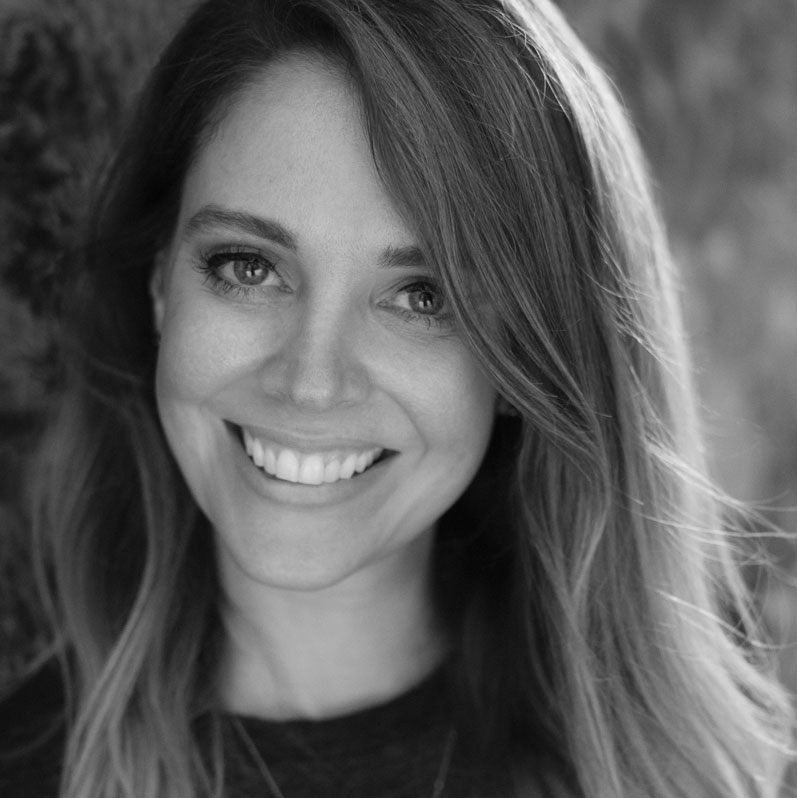 "Chandra is an excellent trainer and coach to those looking to thrive in their professional and personal lives. Her genuine love for helping clients comes through in her commitment to excellence, delivering results, and creating a transformative experience in each of her programs. Chandra has a unique ability to clearly see the root cause of a block or barrier, then she not only shows her clients what's possible in their lives, but she also empowers them to bring their dreams into reality with her compelling strategies, tools, and resources. Perhaps it's Chandra's extensive experience in strategic marketing that allows her to recognize "the big idea" around what's really happening - and then put language around it - as she's created her coaching programs, but she's seamlessly incorporated her results-focused marketing work into her coaching career making her uniquely effective at what she does."
- Ginny Townsend, Founder of GinnyTownsend.com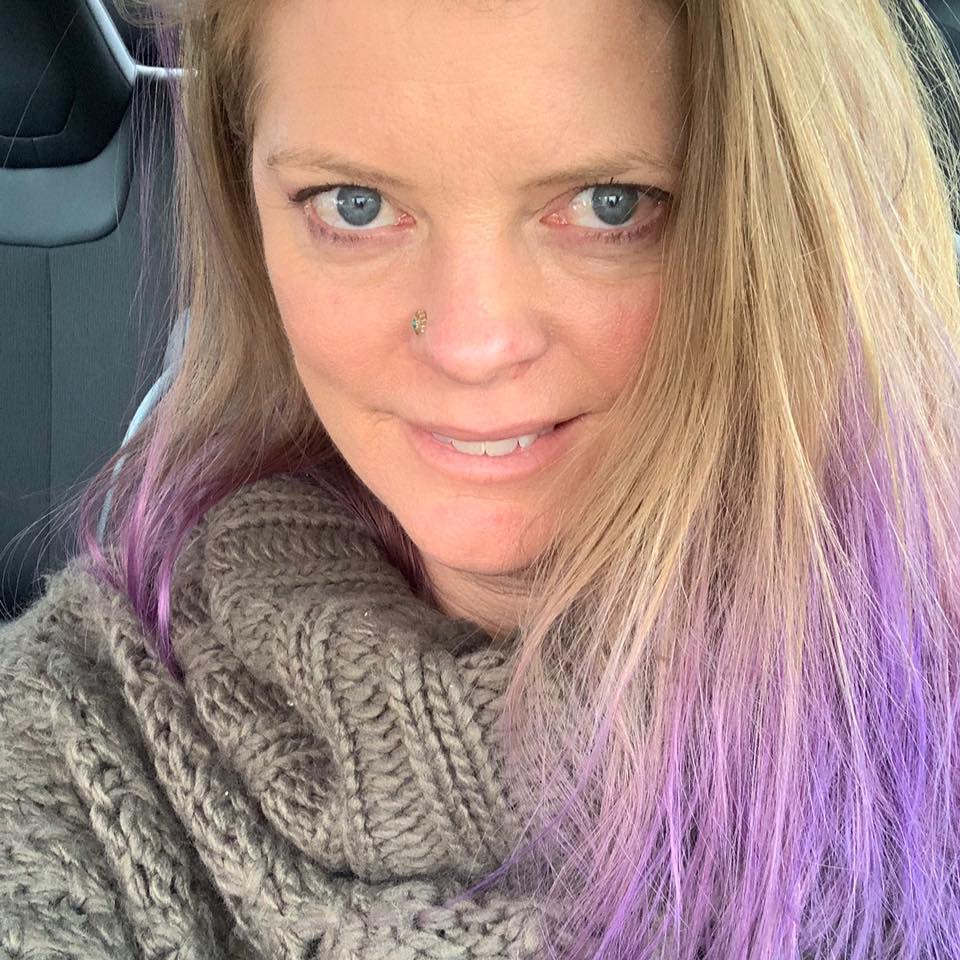 "I have benefited greatly from Chandra's advice, loyal support and her generous heart. Chandra is gifted with a compassionate understanding of people. I admire her ability to help so many people in her life. She connects deeply with the needs of her clients and is motivated by her genuine ability to be of service to others. She has a warm and friendly personality that makes it easy to open up to her and discuss what is concerning you. She has the great ability to ask poignant and relevant questions that allows the conversation to go deep into the source of the challenge. I especially appreciate that when she offers suggestions, they are powerful and specific to my specific needs and not a canned list of " the 10 steps to a better..." kind of advice. I believe in her and her mission to serve the holistic health of individuals and to uphold a strong community of support."
- Kristen Dessange, Founder of Affirmation Yoga & Sacred Life Circle
Course Curriculum
GETTING STARTED
Available in days
days after you enroll
STEP 1
Available in days
days after you enroll
STEP 2
Available in days
days after you enroll
Your Instructor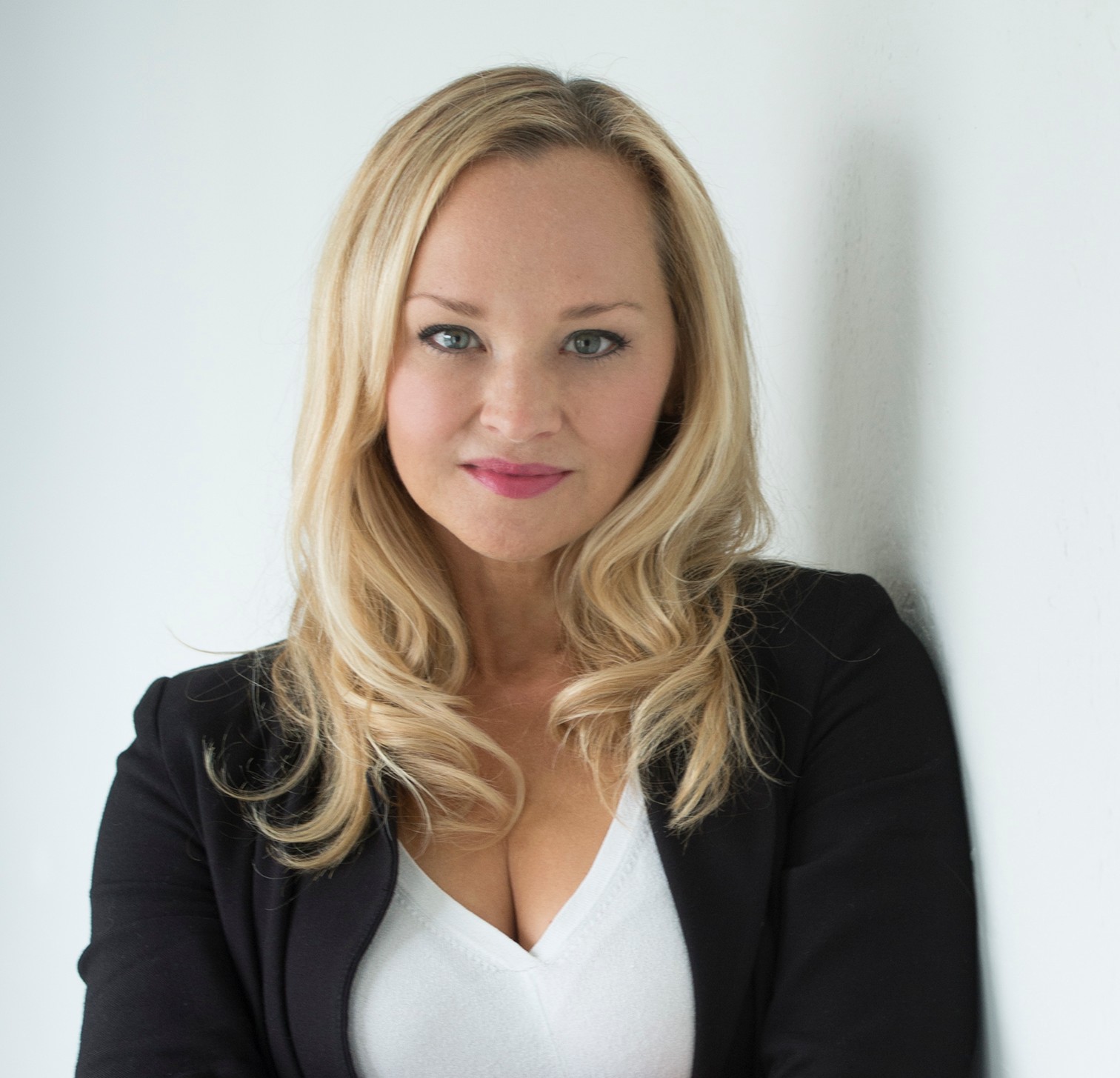 Chandra Lynn inspires people to love life.
As a transformational coach and the founder of GlowLiving.com, she guides anyone seeking impactful ways to achieve new levels of personal and professional success.
A San Francisco Bay Area native, she spent the first 25 years of her career as a marketing expert and founder of Glow Marketing LLC, serving clients such as Apple, smart car/Mercedes, Avid, Super Model/TV Host Tyra Banks, and many others.
Now she is also using her experience and coaching certification from Robbins-Madanes Center for Strategic Intervention to support people through GlowLiving.com and her signature training program, Root-to-Rise, for personal growth and healthy living.
Root-to-Rise offers a perfectly-aligned framework that allows people to strengthen the roots that provide them with security and life balance so that they can rise to their fullest potential and live a life they love. It is open to people of all ages, genders, races, religions and perspectives.
She also the co-creator of Own Your Throne, an online women's circle offering nature-based wisdom for empowerment.
For more information on these programs as well as personal coaching, group mentoring sessions, and public speaking, please visit www.chandralynn.com.
Frequently Asked Questions
When does the course start and finish?
Once you enroll, your membership will be active for 12-weeks.
How long do I have access to the course?
How does lifetime access sound? After enrolling, you have unlimited access to the Teachable course for as long as you like - across any and all devices you own.
What if I am unhappy with the course?
We would never want you to be unhappy! If you are unsatisfied with your purchase, contact us in the first 30 days and we will give you a full refund.
Who is this course for?
Women who feel lost or in a slump, and seeking a true change in life, mood and personal empowerment; those seeking best ways to pivot an aspect of their life to something more fulfilling; someone who often feels stressed, overworked, overwhelmed and/or confused about what to focus on and what to aspire to; those who considers themselves to be open-minded with a growth mindset; and/or those willing to work on themselves for true change.
What if I want a longer membership?
An annual membership program is available. Email us for more details at
[email protected]
Can I talk to someone to help me figure out if this program is right for me?
Yes! We'd love to hear from you. Email us at
[email protected]
to schedule a free discovery call.