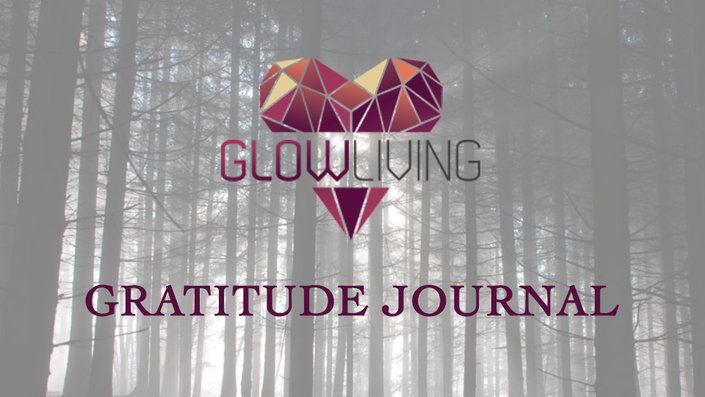 Gratitude Journal
Download this gorgeous gratitude journal as you free gift from Glow Living!
YOUR FREE GIFT FROM US!

Creating a state of gratitude is the most powerful tool available for attracting positive things to your life, and it relieves depression and is the antidote to anger. Download this gorgeous gratitude journal as a free gift that will help bring more gratitude into your life. It is a downloadable PDF that contains 36 editable pages, each based on six powerful elements, Earth, Air, Fire, Water, Metal and Space. They contain a thought-provoking quote and a prompt about specific things to journal about.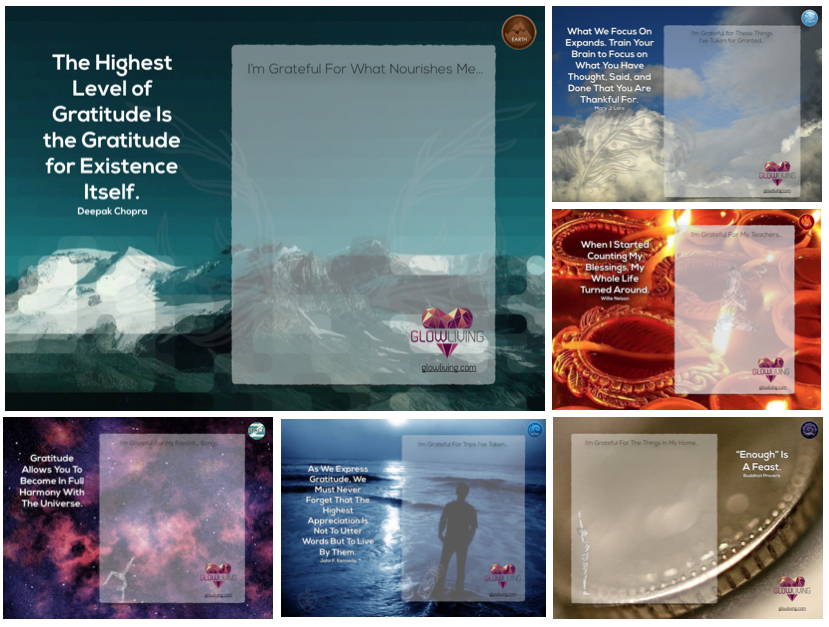 Join GlowLiving.com to receive our newsletter and more free gifts, if you haven't joined already. Keep in mind that the primary gift you'll receive as part of our community is connection to other like-minding people from around the world. Love and connection is a driving need that we all have and your participation will help serve this need in yourself and other in very healthy ways.
---
Embodying the Glow Living lifestyle means: "I am willing to face life challenges; grow from my experiences and the wisdom of others; and create an empowering life story that inspires and contributes beyond myself." If this is true for you, please join us! We welcome you and are excited to get to know you.
Your Instructor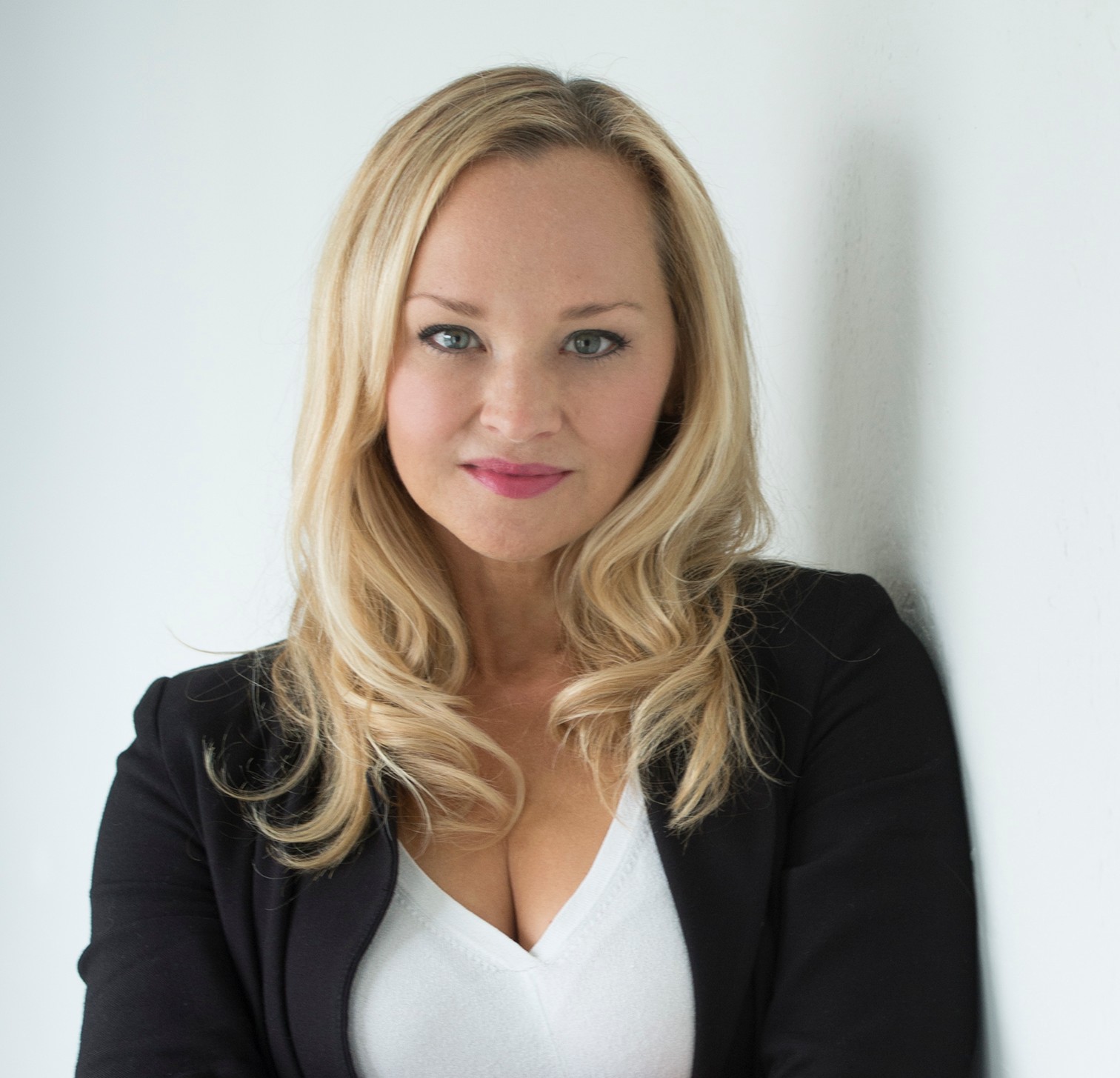 Chandra Lynn inspires people to love life. As the founder of GlowLiving.com, she guides anyone seeking impactful ways to achieve new levels of emotional health and well-being so that they can have deeply fulfilling relationships with themselves and others. A San Francisco Bay Area native, she spent the first 25 years of her career as a marketing expert and founder of Glow Marketing LLC, serving clients such as Apple, smart car/Mercedes, Avid, Super Model/TV Host Tyra Banks, and many others. Now she is also using her experience and coaching certification from Robbins-Madanes Center for Strategic Intervention to develop Glow Living, a lifestyle brand and platform for personal growth and healthy living. Chandra is the creator of the training program 'Root-to-Rise'. She also the co-creator of Own Your Throne, an online women's circle offering nature-based wisdom for empowerment. For more information on these programs as well as personal coaching, group mentoring sessions, and public speaking, please visit www.chandralynn.com.
This course is closed for enrollment.