Welcome to Glow Careers
WELCOME TO GLOW CAREERS PROGRAM!
This is a 12-week course that leverages Glow Living's Root-to-Rise framework so that you can create certainty around the changes you want to make in your career root.
Through this program, you will connect with your authenticity and higher purpose, remove blocks that are holding you back from stepping into a career you love, and validate your new direction with real potential customers.
If you are wondering why you aren't fulfilled despite all that you've accomplished, this program is for you. You will learn how to root down into what you are certain about so that you can rise up and live with purpose.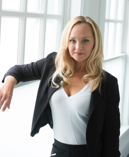 Glow Careers is taught by Chandra Lynn. Entrepreneur and owner of two businesses, Chandra inspires people to love life. She leads Glow Marketing LLC to help executives meet business and career goals through coaching, strategy, branding, creative development and customer engagement. She is also the founder and host of Glow Living (GlowLiving.com), a lifestyle brand and platform for personal growth and healthy living.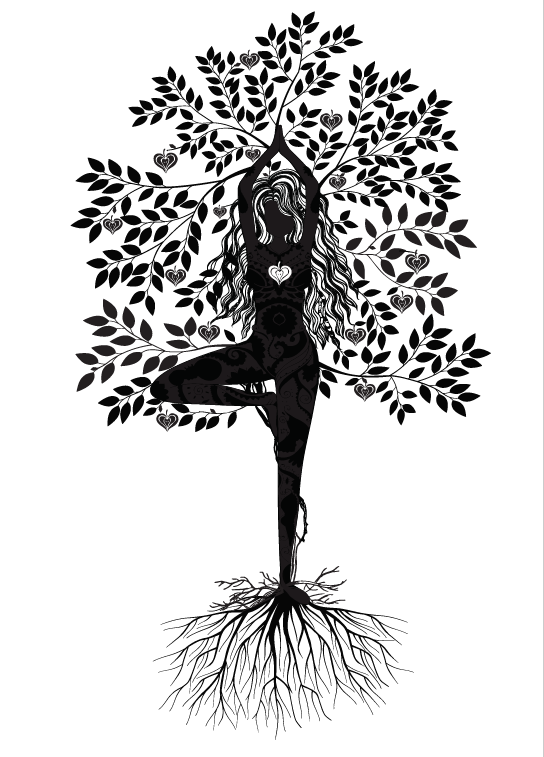 Complete and Continue